Our team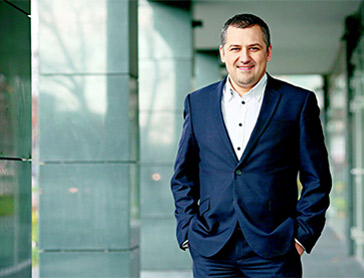 Wojciech Kuliński
Chief Executive Officer
Chairman of the Board Igoria Trade SA which is the owner of Trejdoo.com trading platform.
Graduate Kozminski University in Warsaw, the Warsaw School of Economics and Maria Sklodowska-Curie University in Lublin.
He has 14 years' experience in the capital market and financial services sector. For a period of 10 years he was the executive in the IT departments, Middle Office and Operations at Deutsche Bank. He was responsible for numerous domestic and international projects of business and technology, including new financial products launching on the market.
---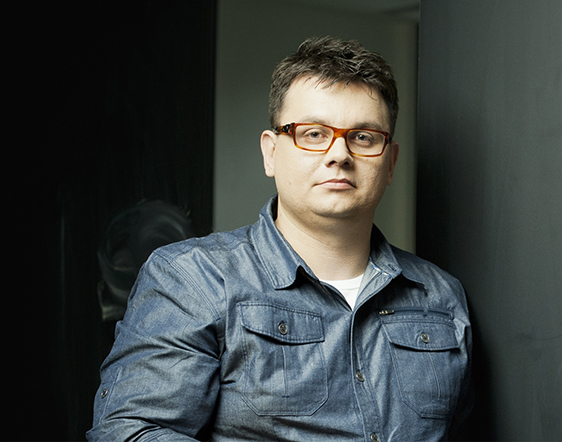 Paweł Jagiełło
Head of Marketing
Experienced advertising professional, communication strategist, working in marketing since 2003 for top agencies of Omnicom Group and Interpublic Group of Companies worldwide holdings. Extensive experience gathered working for selected branches: financial services (ING Bank Śląski, Nationale-Nederlanden, Union Investment), telecommunication (PTC ERA / T-Mobile subsidiary), retail (Decathlon, OBI, CCC), energy (PKN Orlen, Energa S.A.) and serial advisor to political campaigns.
---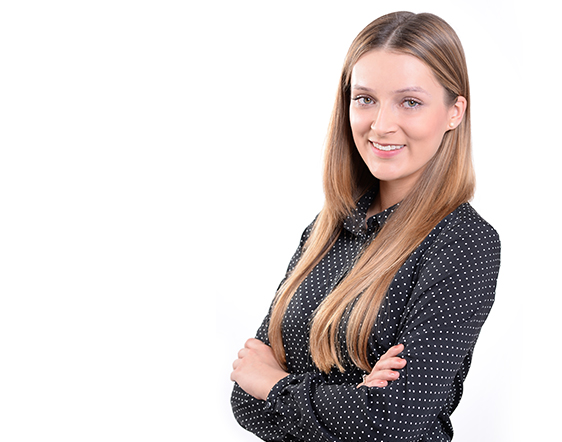 Natalia Dąbrowska
Business Development Specialist
Graduate of the Faculty of Management at the University of Warsaw as well as the Warsaw School of Economics in Finance and accounting.
Natalia Dąbrowska has been involved in the fund industry in Europe since 2012. Her current working experience reflects her background in consulting, where she worked with clients in the FinTech industry on determining project concepts and budgets, as well as comprehensive competition documentation.
In Igoria Trade S.A., Natalia Dąbrowska Is involved in projects involving the development of new products introduced into the market.
---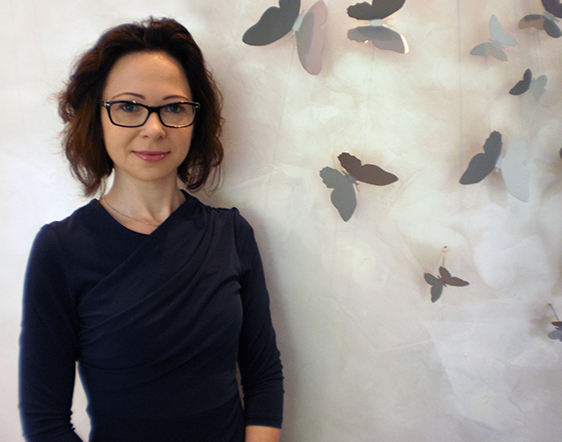 Marta Scheibe
Chief Knowledge Officer
Graduate of the Faculty of Economics at the University of Gdańsk, as well as a student of the Faculty of Economics of the University of Warsaw.
Marta Scheibe has experience in project management, office administration, human resources management, and information circulation. Today, she is also responsible for the development of internal communication systems, as well as project implementation at Igoria Trade S.A.
---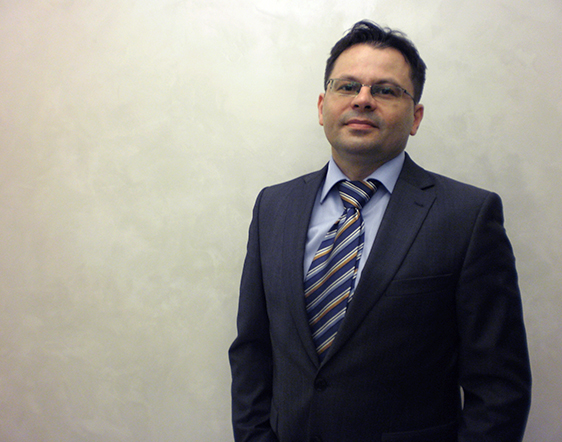 Benedykt Karcz
Head of Trading Department
Graduate of the Faculty of Economics at Radom Technical University.
Benedykt Karcz has over 10 years of experience in management control systems, financial analysis, sales aids, and financial market transactions. He has a passion for trading and sales, which led to his working at Igoria Trade S.A. where he is responsible for the Trading Department. Today, he conducts sales activities and participates in product development and business projects.
---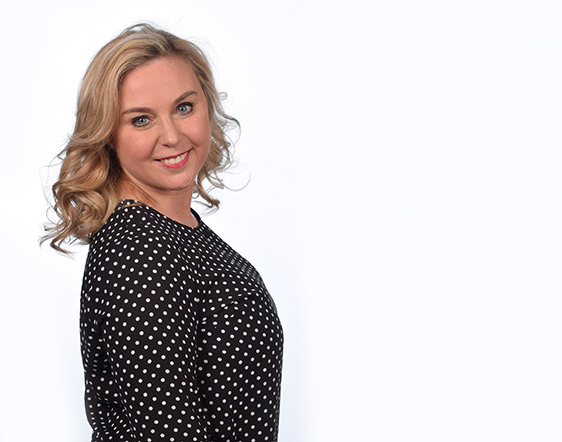 Joanna Siwiec
Head of Operations and Cards
Graduate of the Warsaw Higher Insurance and Banking School (now: Finance Academy) Head of Operations and Cards at Igoria Trade S.A. responsible for management of the Team dealing with payments, cards, customer service and claims. Joanna has over 25 years of experience and practice in banking area, mainly in Cash Management products and over 10 years of Department's Management. Experienced in Project Teams' work and training.
---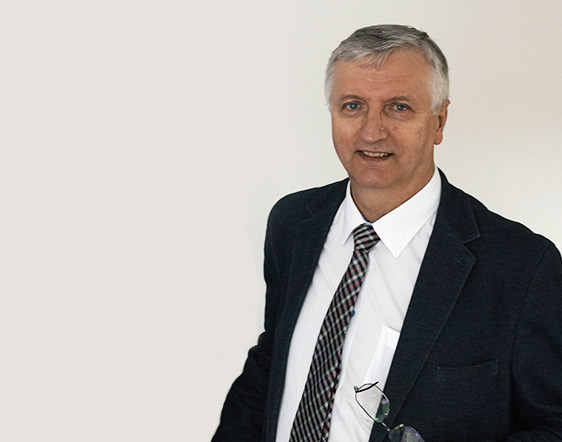 Zygmunt Głogowski
Head of IT
At least a dozen years of activity in Brokerage Houses, then as a member of the IT team which established, developed, implemented pioneering OTC (Over The Market) electronic trading platform under the name of Centralna Tabela Ofert , thereafter expanded as Electronic Treasury Securities Market (ETSM) system, led to a strategic alliance with MTS group establishing paneuropean Debt Exchange – currently being a member of Warsaw Stock Exchange Group as BondSpot.
Another long term related to Healthcare ITprojects – in development teams developing Electronic Platform for Collection, Analysis and Sharing of digital Medical Records, commissioned by Ministry of Health, and as an IT expert in regional domain of Electronic Medical Information Platforms. Responsible for operational procedures based on ITIL Framework, BP modelling, preparation for ISO/IEC 27001 certification in CSIOZ.
Graduate of the Faculty of Physics at Maria Curie Skłodowska University (UMCS), IT Resources Management (IAiIS – Warsaw University of Technology). Certified in Prince2 Foundation, ITIL Foundation, Togaf9 Level1.
---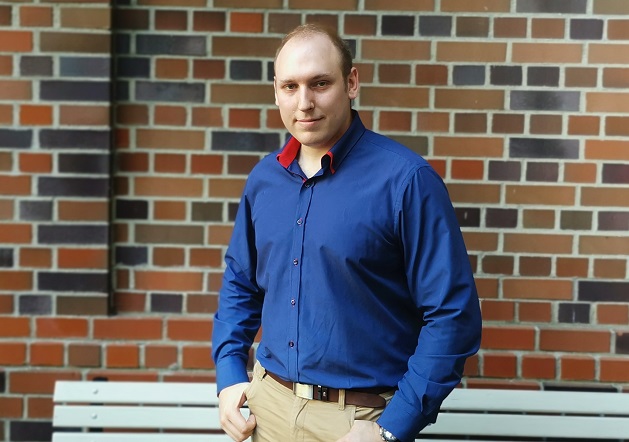 Jan Czajkowski
Head of IT
Studied at WWSI (Warsaw University of Information Technology). In the IT industry since 2011. Gained his experience working for outsourcing companies. Cooperated with clients from many different industries, including construction companies (Astaldi S.p.A., AGP Metro Polska S.C.), corporations (McDonald's Corporation), law offices. Involved with Igoria Trade S.A. since 2018, where he is responsible for IT systems, high availability systems and active in implementing new projects. He completed Veeam Certified Engineer (VMCE), Administering and SQL Database Infrastructure.